We love our horses and we want you to also. You can find us competing and winning on our horses that are FOR SALE. That is why we can offer our horses, proven, solid, and seasoned. We also have several horses that are just started or ready to start hauling. Look for us at WTRC, USTRC, World Series, and the ACTRA ropings, amateur rodeos, AQHA, APHA, NCHA, NRCHA, or Ranch Versatility Shows.
        Our family first started into the cattle industry in 1952, cattle were bred and sold for breeding and slaughter purposes. At that time, operations included a respected breeding program, pasture grazing and commercial feedlots, keeping an emphasis on improving genetics. Our horses were used to move, doctor, sort and gather cattle. A well trained, respective good looking horse was very appreciated. As the years have passed, we have gone from running many cattle to extensively breeding and training performance horses. Our philosophy is, "A side a fine cowboy is one fine horse", and our ideas are further extended into the roping arena, cutting pen, pack string, show ring, and especially a first horse.
         We are proud to have produced many fine horses throughout the years, most of which have gone on to excel in various disciplines. We feel that we have a responsibility to our clients to offer high end proven performance horses that can take them to the winners circle or out for a nice ride on the ranch!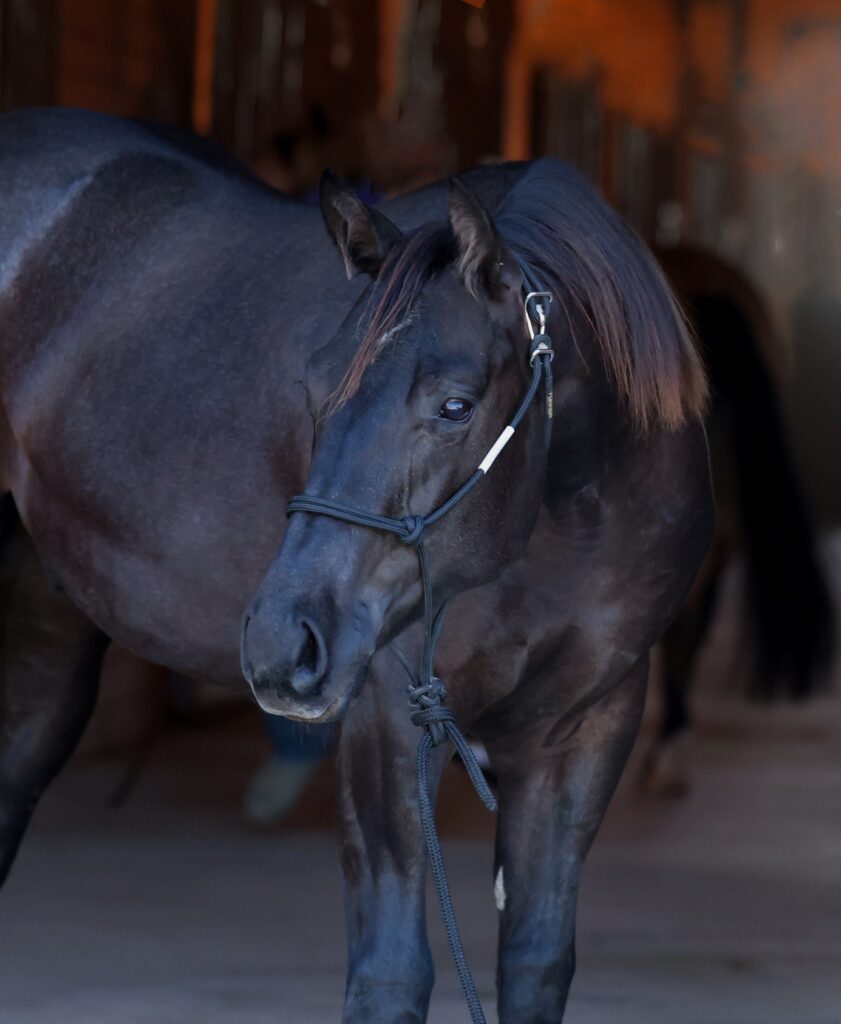 FULLY PAID into the RIATA Buckle and Clovis Cactus Cowhorse and Rope Horse Futurities! This colt is out of one of the best mares and sired by World champion rope & Super horse CT Show Me Your Guns. He is a supercross of the two and has the build of a rope horse. He is…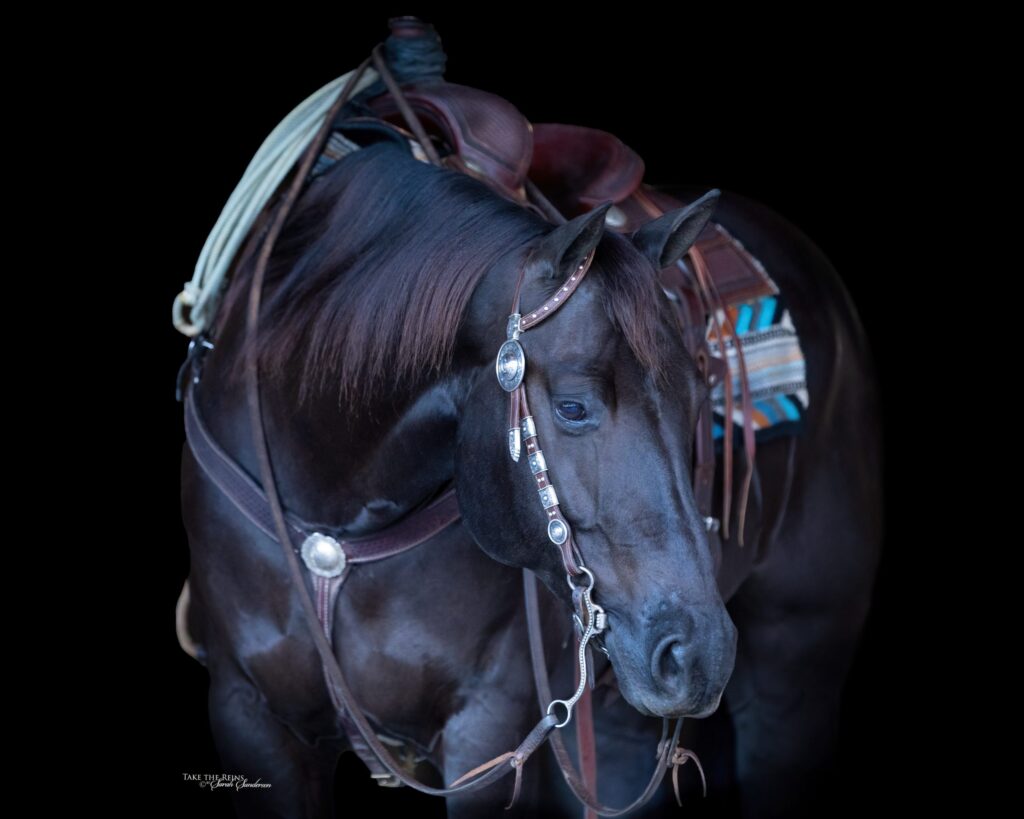 It is a big statement; however, Kizz is a once-in-a-lifetime horse! Majestic, tranquil demeanored, unbelievably talented, genuinely kind, with a black-type pedigree! Absolutely no foolish business, even with substantial time off. Kizz has been ridden extensively on trails throughout the Montana mountains, Arizona desert, and the bright lights of the city streets and arenas in…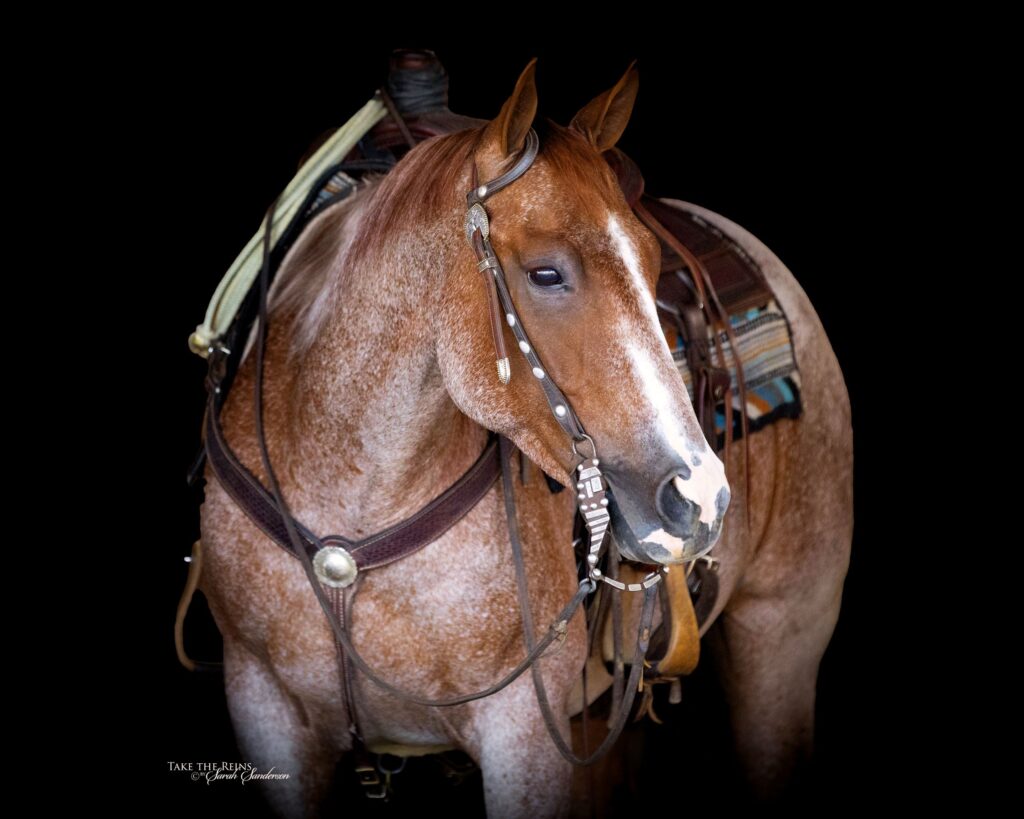 2018 AQHA RED ROAN GELDING
Ralphie is aome FLASHY cherry roan gelding; he will check all the boxes! Once you meet him, you will know why. Ralphie has that kind, soft eye that defines his personality. The one who comes to the fence for attention! Sired by 6666 Ranches "The Boon" and out of a daughter of "Somebody Smart! Ralphie…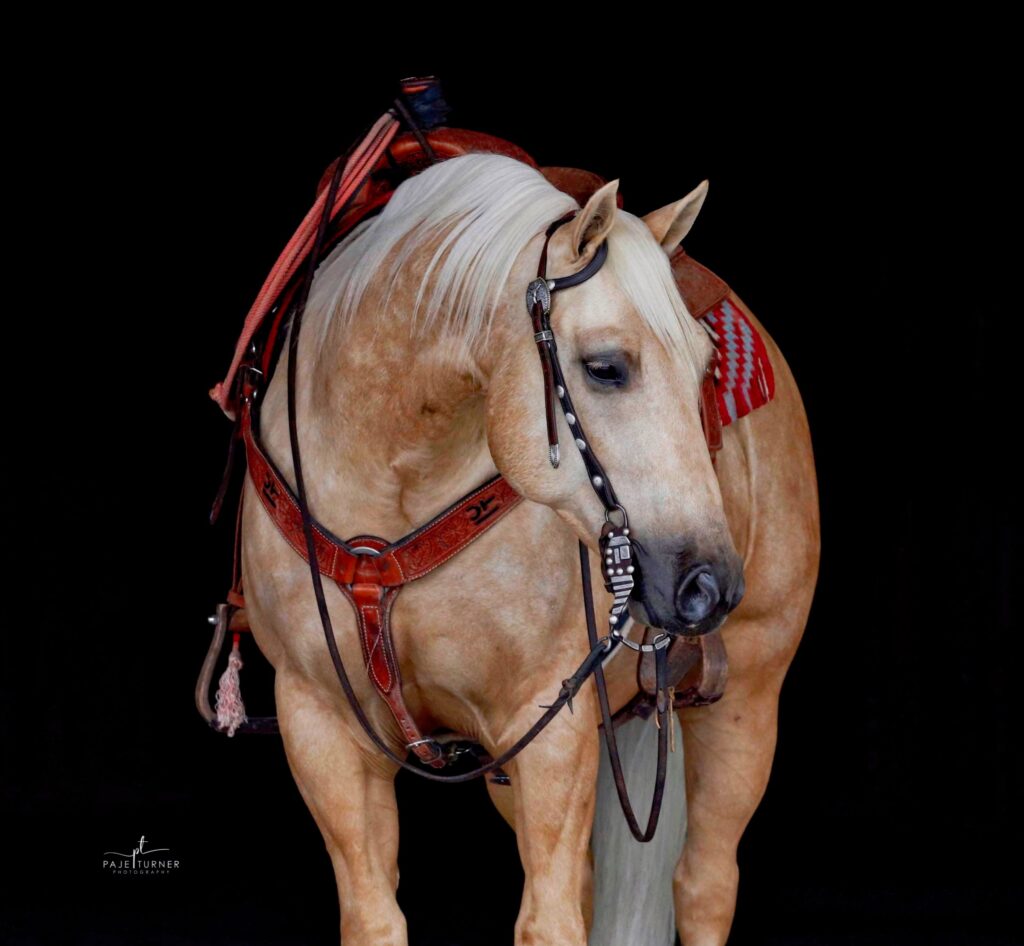 2018 AQHA PALOMINO GELDING
Have you ever been had at HELLO? Timmy is the taker; his sweet and genuine personality is captivating! He effortlessly captures all the attention even under the bright lights of Vegas! Tim is an absolute crowd favorite- every single person at our ranch loves Tim! A flawlessly built 2018 Palomino Gelding standing at 14.3 1/2…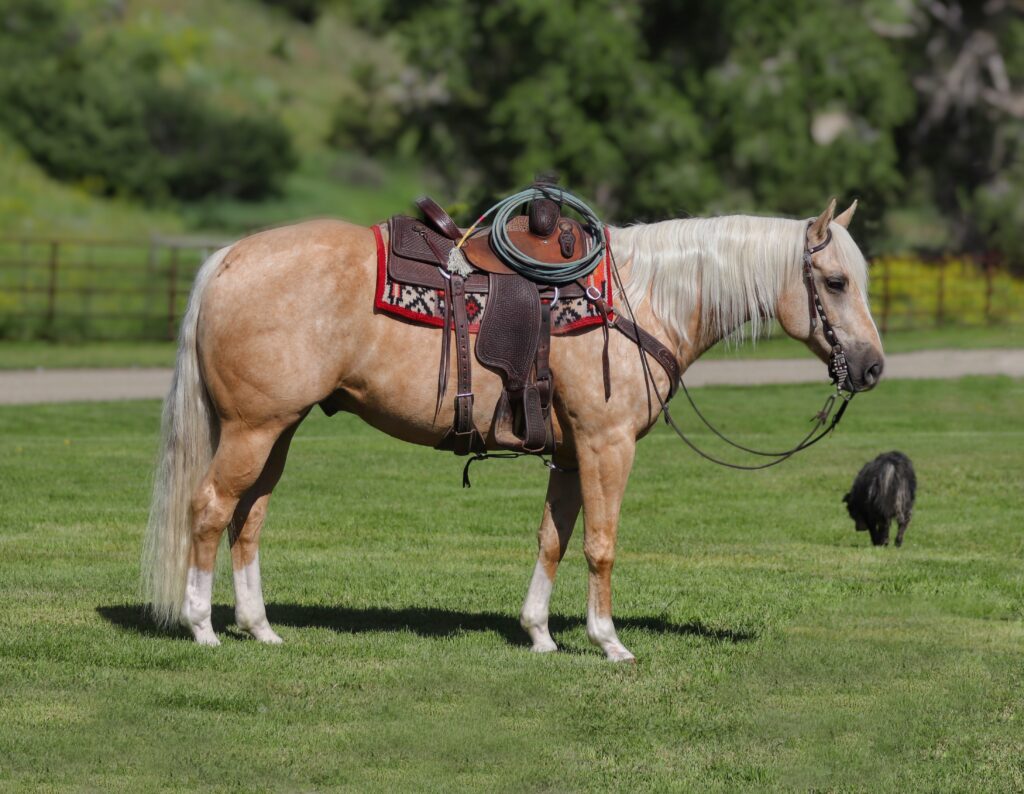 2016 AQHA PALOMINO GELDING
Vegas is a picture perfect dappled palomino gelding. Stands a solid muscled 15, with a good wither, short back, big hip and hind leg. You'll be taken with his big, soft, kind eye and his long flowing mane and tail. He can stand prosperity , saddle up and ride off in the sunset. Vegas has…
21620 W Buckwheat
Congress, AZ
85332
6025 Spokane Ranch Rd
East Helena, MT
59635