Welcome to Turner Performance Horses. We have dedicated our lives to offering exceptional, proven
performance horses for sale. We love our horses, our job, along with our way of life.
Thank you for your interest in our program and we hope that you enjoy what you find!
We welcome you to visit us and our horses in East Helena, Montana, or our winter location in Congress, Arizona.
Give us a call to schedule an appointment (406) 381-2347.

We love our horses and we want you to also. You can find us competing and winning on our horses that are FOR SALE. That is why we can offer our horses, proven, solid, and seasoned. We also have several horses that are just started or ready to start hauling. Look for us at WTRC, USTRC, World Series, and the ACTRA ropings, amateur rodeos, AQHA, APHA, NCHA, NRCHA, or Ranch Versatility Shows.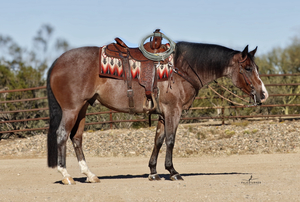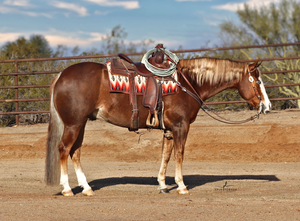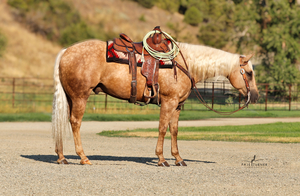 Join us at Turner Performance Horses in East Helena, Montana, for the annual League of Legends Invitational Horse Sale where we offer select performance horses from a range of disciplines including: Ranch, Versatility, Trail Riding, Roping, Pleasure, Reining, Cutting, Barrel, Rodeo and Cow Horses. Plus, an outstanding selection of top stock dogs.